I attended

Tennessee State University

in Nashville (Music City, USA), TN

BS in Elementary Education (P-9) with a minor in Special Education (P-12)

MA. Ed. In Guidance and Counseling (P-12)

I recieved my Ed.s in counseling from University of West Alabama in 2015.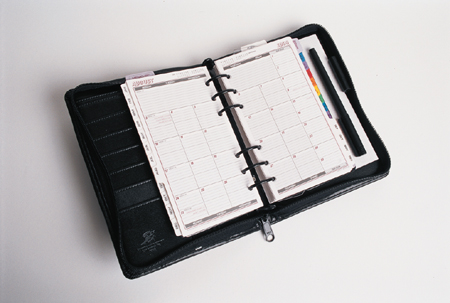 I began my teaching career in Marengo County and taught special education for four years before becoming counselor. I have served as counselor at Marengo High School since 1982. I currently serve as one of the guidance counselor of the Coastal Alabama Community College Upward Bound Program.
Hello!!! And welcome to my web page.
A native of Marengo County, I was raised and presently reside in Clarke County. I am the youngest of five children.
I have enjoyed my time at Marengo and have been a part of several revolutionary changes while here. The experience of meeting and interacting with students, parents and other Marengo supporters has been invaluable. I am a proud member of Alpha Kappa Alpha Sorority, Inc. I look forward to being a part of the continued growth and changes here at Marengo. I enjoy reading, watching movies, dancing, and playing cards, and my motto is: "Real Teachers Teach and Never Stop Learning".